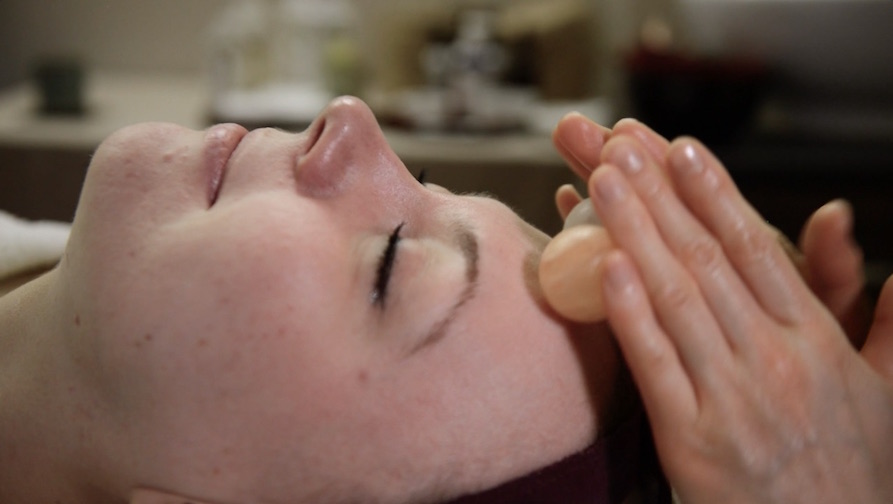 Sorry, this offer is expired
Feeling lethargic or sluggish?
At this time of year, especially following the festive period, overindulgence can leave you feeling lethargic or sluggish, or the cold weather can affect blood circulation resulting in cold feet and/or dull skin. If you are suffering these symptoms then we can help kick start the new year with our Japanese Cosmo Facial and Reflexology package. Combining these two therapies helps to improve lymphatic and blood circulation, restore the body's function – including digestive function – thereby assisting your body to detox more effectively. Book a package now to feel healthier, revitalised and rejuvenated.
Japanese Cosmo Facial & Reflexology Package Options 
Option A:

60 minute treatment – £90 instead of £100 SAVE £10

Option B : 90 minute treatment – £110 instead of £125 SAVE £15

Option C :120 minute treatment – £135 instead of £155 SAVE £20
To Book: Call 02074860304 or email info@chi-yu.co.uk
Products that could be used in Reflexology: Lakshmi organic foot cream
Products that could be used in Japanese Cosmo Facial: Eminence Organics and Chidoriya skincare
(Please Note: Products used depend on skin type, individual requirements and outcome of the consultation)
---
Terms & Conditions
Offer is available until 31st January 2017. The appointment must be taken before 31st January. Cannot be combined with any other offer including prepaid accounts.
---
What is Japanese Cosmo Facial?
Japanese Cosmo facial is a dynamic facial massage to improve the tone of the skin by lifting the facial tissues and through detoxifying, nourishing and re-energising massage techniques. A combination of facial reflexology, acupressure and lymphatic drainage are also applied to make your skin looks fresh and luminous.
What is Reflexology?
Reflexology is an ancient healing art that uses a finger pressure to access the whole body through the feet or hands. Reflexology helps unblock areas of congestion to restore balance to body and mind. Specific points and meridians on the feet are also stimulated to encourage the natural flow of Qi in the body. Watch video below to find out more.