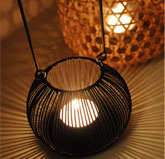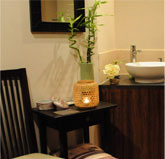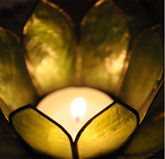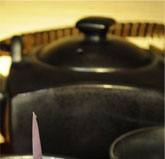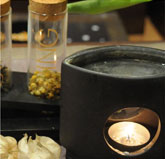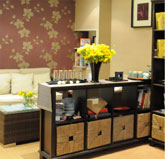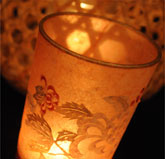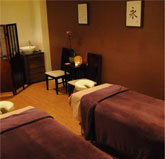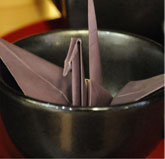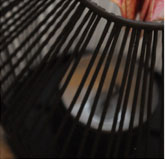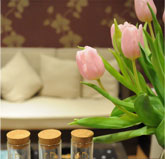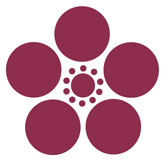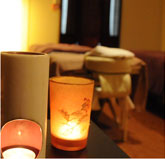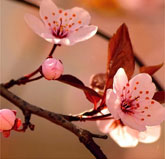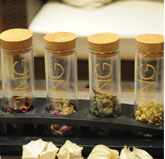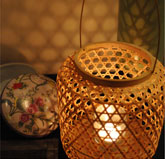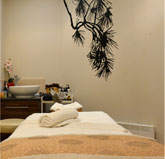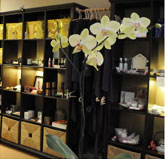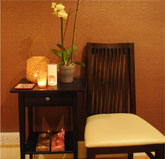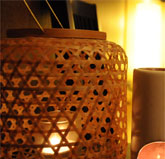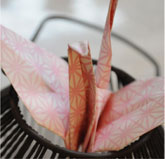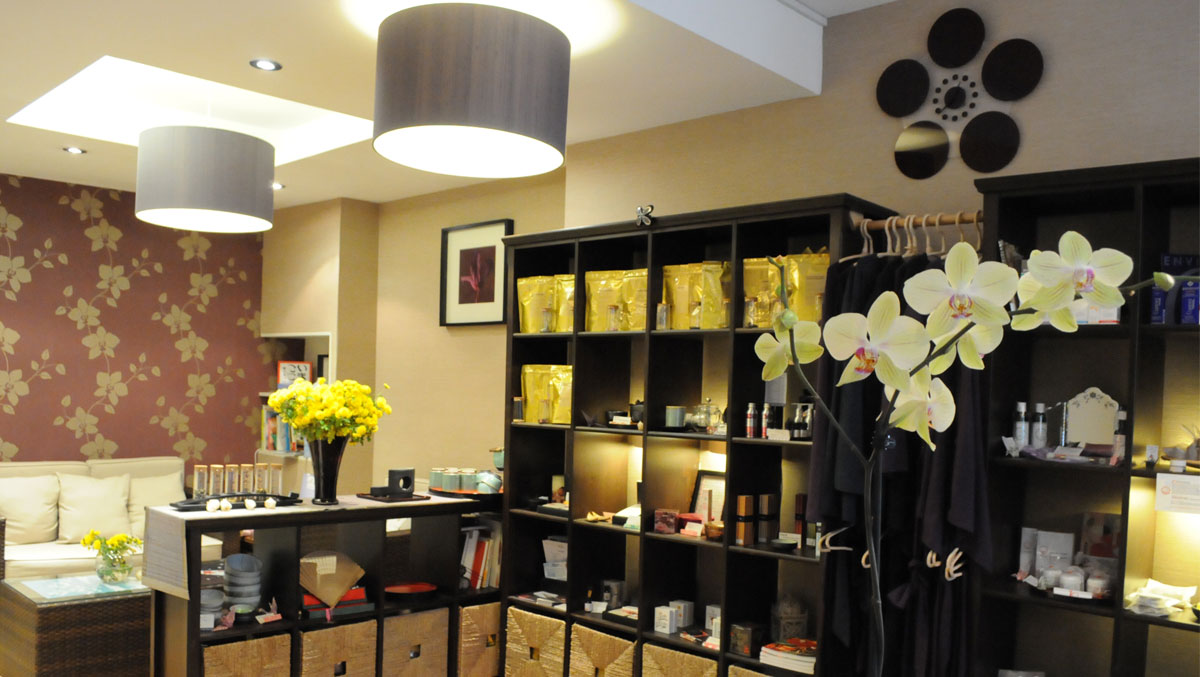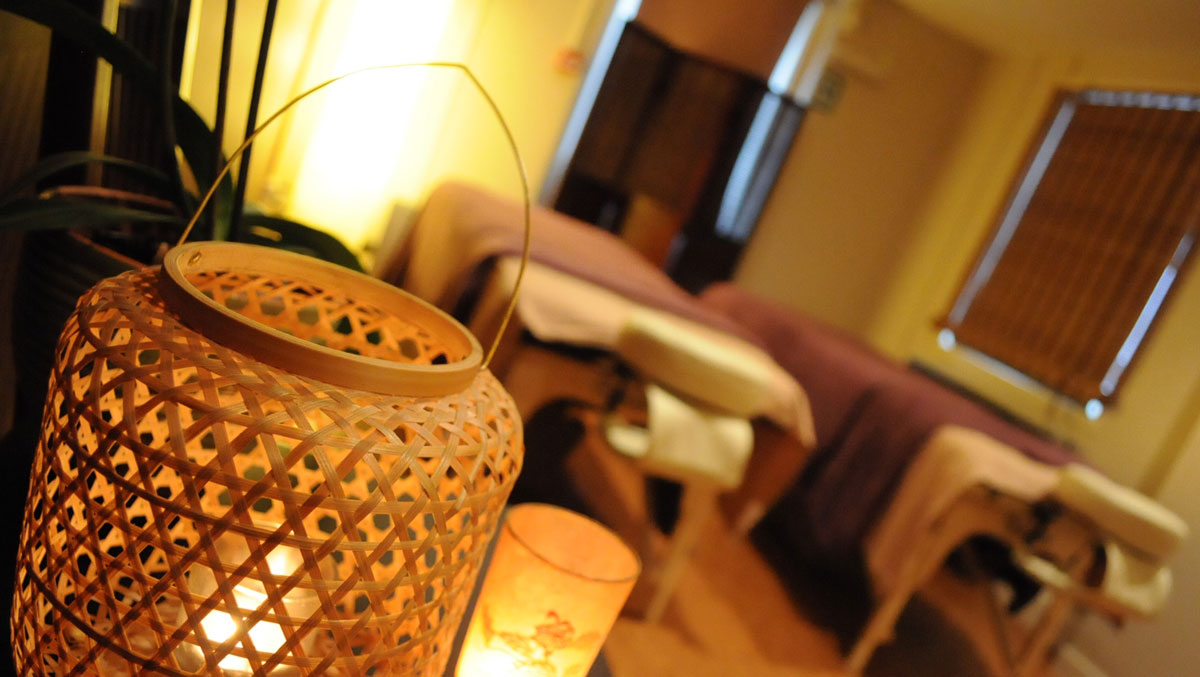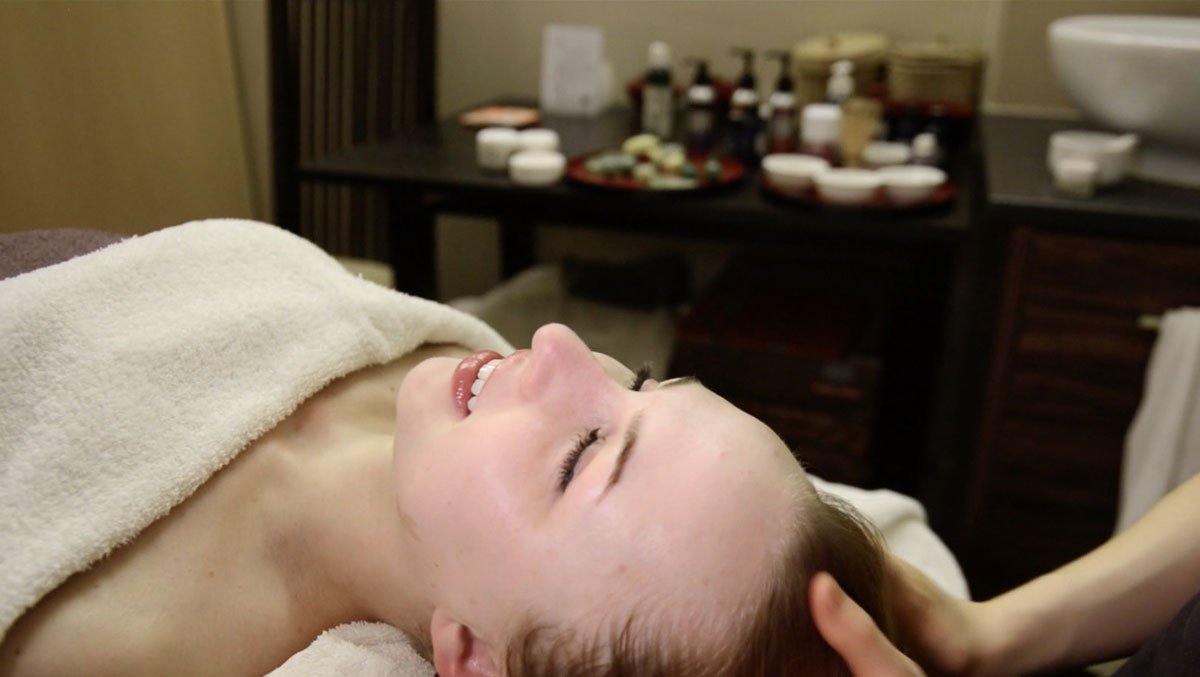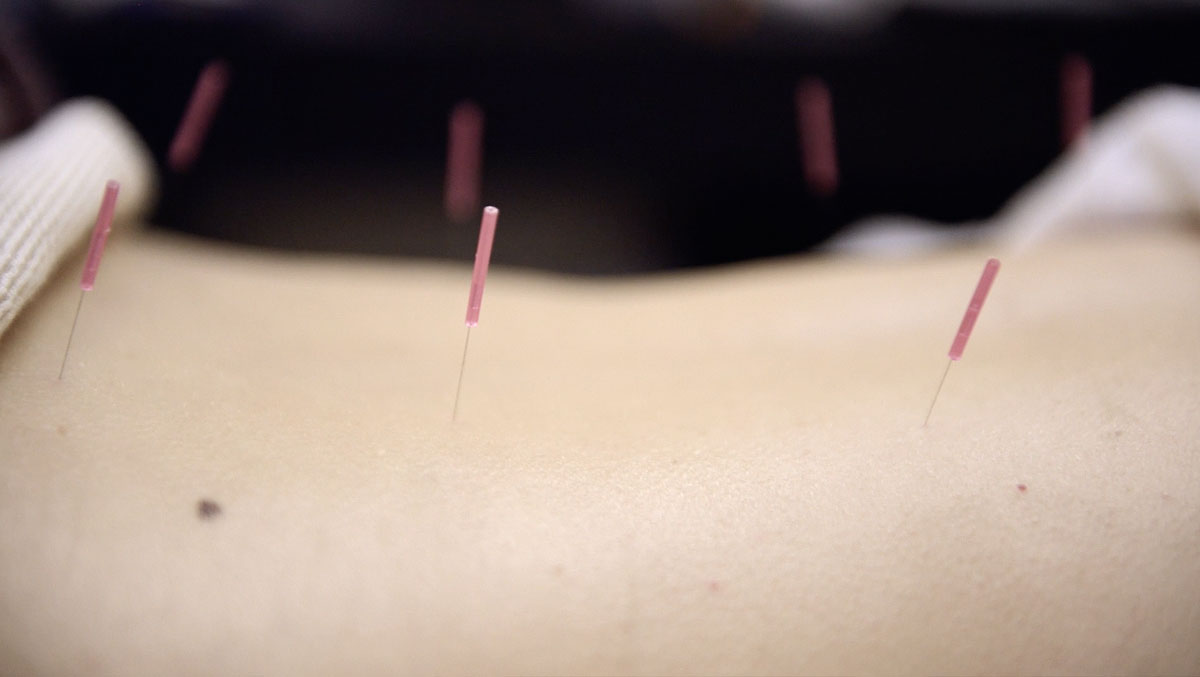 Chi Yu is a Japanese inspired wellness centre dedicated to providing the best in complementary therapies and treatments for all clients. We specialise in massage therapies, reflexology, acupuncture, aromatherapy, fabulous facials, craniosacral therapy and much more. Our trained and experienced therapists will tailor your treatment according to your needs, combining different therapies as needed to promote and support your wellbeing.
In Japanese, chi yu is 'healing' and shizen chiyu ryoku means the 'body's self healing ability'. Inspired by Japanese, Oriental and Western traditional philosophies and complementary therapies, we provide personal and effective holistic treatments to support the body's own healing process, balancing your body, mind and soul and optimising your physical and emotional wellbeing. Contact us now to see how we can help you.
Complementary Therapies  •  Holistic Beauty Treatments  •  Wellbeing Boutique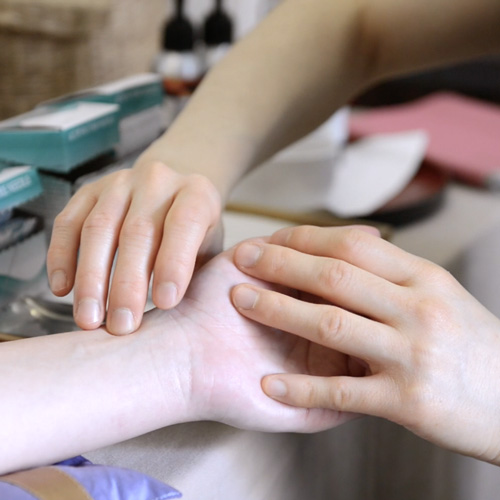 Acupuncture, Aromatherapy, Craniosacral Therapy, Cupping and Manual Lymphatic Drainage (MLD)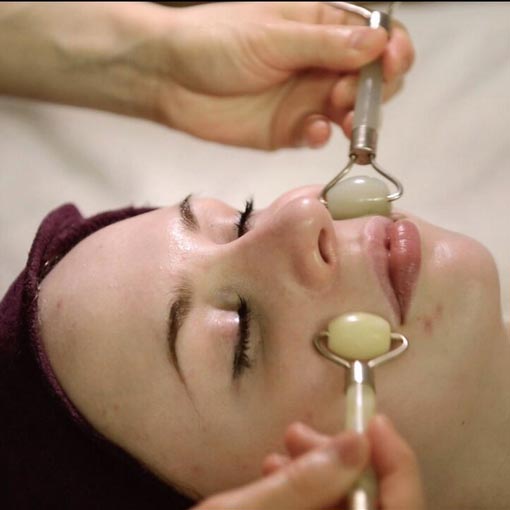 Fabulous Eminence and Chidoriya facials, Facial Acupuncture, Japanese Cosmo Facial and Dermaroller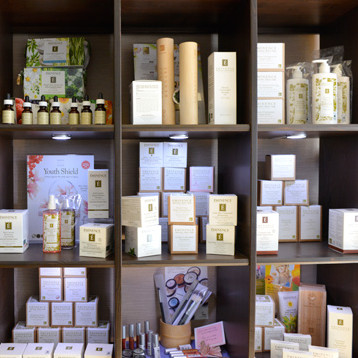 Explore in-store and online natural skincare products by Chidoriya & Eminence, teas from Jing Tea, makeup by Saiya and much more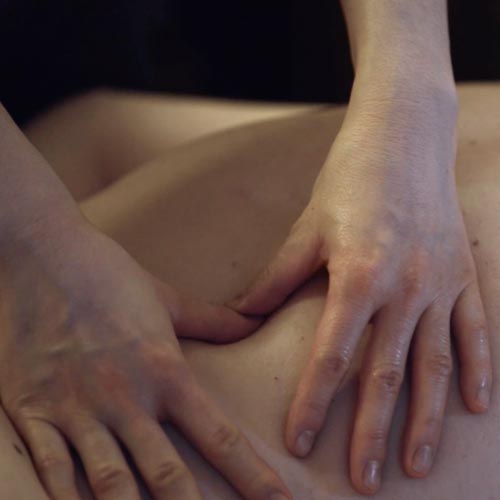 Our most popular massage based therapy that integrates with other therapies for a more holistic treatment.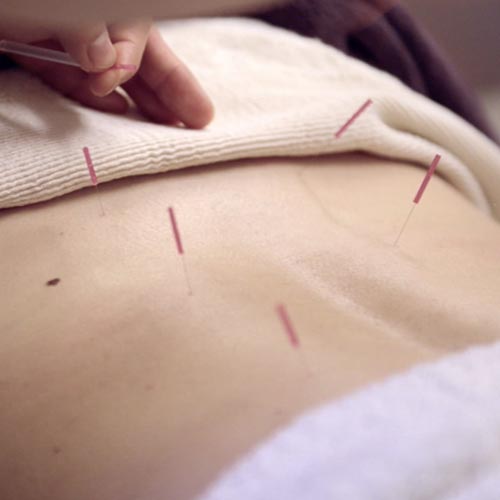 Practised for thousands of years, acupuncture is proven to help with a range of chronic conditions.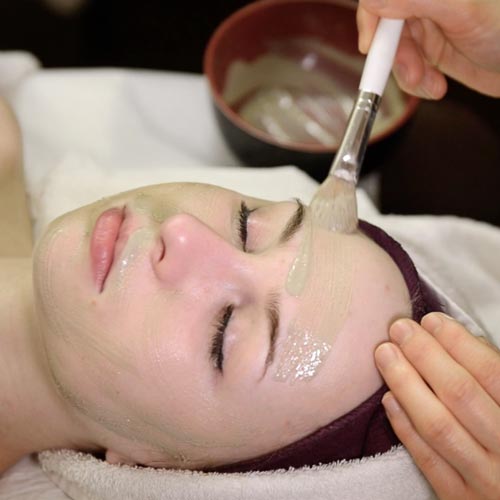 Fabulous rejuvenating facials based on natural products from Chidoriya and Eminence Organics skincare.