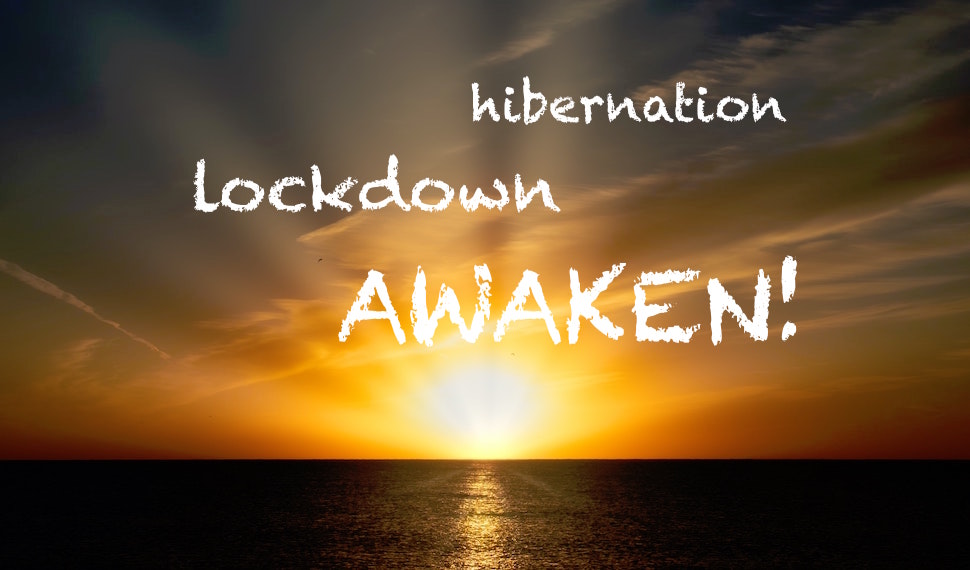 We are still closed but we are hoping to reopen on or soon after the 12th of April. With current indications looking positive we are now taking preliminary appointments in advance for dates after the 12th of April. However, depending on the actual guidance at the time, appointments could be subject to a possible last-minute change. While emerging from hibernation, it can take up to 4 weeks to be fully operational again and so availability may be limited at first. We will do our best to fit you in.
Currently, the best and preferred way to book or to enquire is by emailing: info@chi-yu.co.uk or by using our enquiry form (click here) because the landline is currently not being fully monitored. Contact us with your requirement, and preferred date and time and we will get back in touch ASAP.
It should be noted that all the safety precautions implemented before lockdown are likely to stay in place when we reopen. As before, we intend to operate in accordance with the prevailing COVID-19 guidelines and beyond – if necessary – to ensure your visit is as safe as possible and comfortable.
We very much look forward to welcoming you back to chi yu soon
Kindest regards, Mami