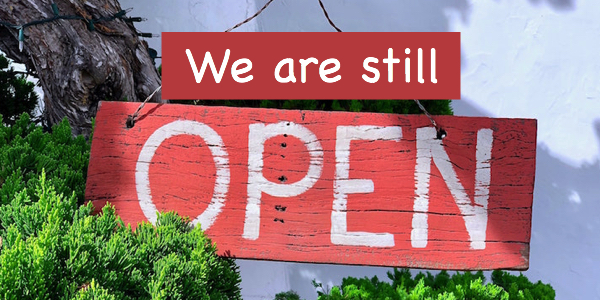 You'll be glad to know that we are still open and taking appointments while London is in Tier-3. We will, of course, exercise all the necessary safety precautions during your visit. Call 020 7486 0304 or email info@chi-yu.co.uk to book.
Please note our closing times during the holidays:
CLOSED Thu 24- Mon 28 Dec, reopening Tue 29 Dec.
CLOSED Thu 31 Dec to Sun 3rd Jan 2021, reopening Mon 4th Jan 2021
We would like to thank all our clients for their continued support during this challenging year and we hope 2021 will be a more positive year for all. We hope to see you soon.
Kind regards, Chi Yu Team.