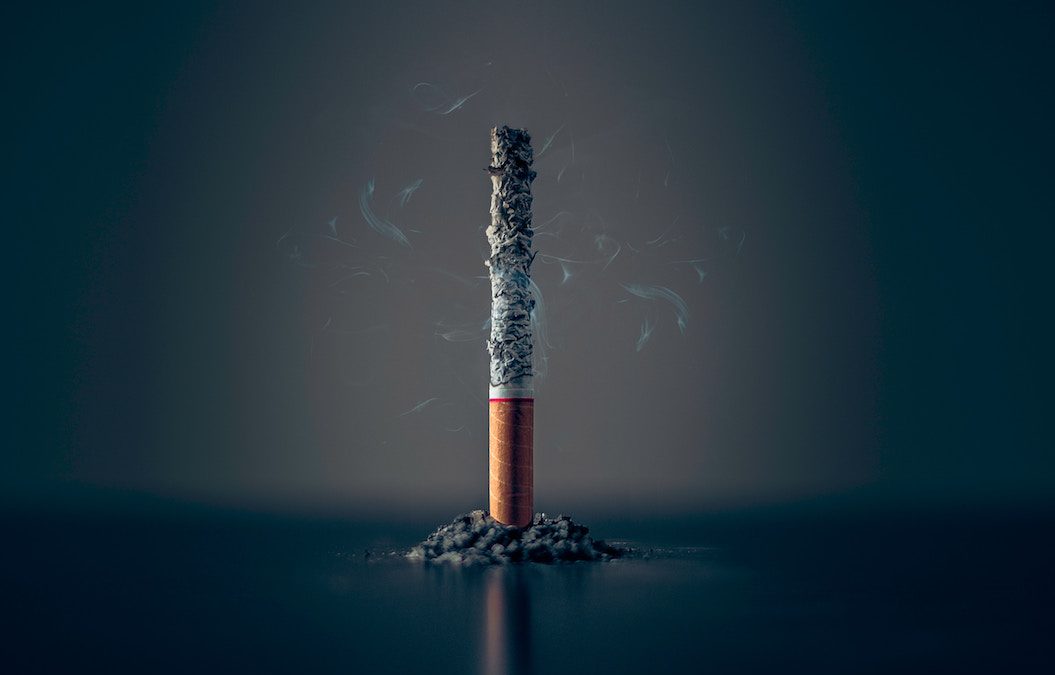 (Photo by Mathew MacQuarrie on Unsplash)
Article by: Jane Sandwood, freelance writer
There's never a better time to quit smoking than the present moment. New data from the University of College London found that the UK has seen its highest smoking quit success rate in decades, a figure partly attributed to new efforts to offset nicotine withdrawal symptoms with holistic wellbeing therapies for mind/body relief. If you're about to make the leap, holistic well-being will keep your prepared for the challenges with a fresh perspective at mind.
Know What To Expect
It's a good idea to familiarise yourself with the mechanisms of nicotine withdrawal at every stage in the process, especially if this is your first major attempt to cut out smoking from your daily routine. Even though your body will crave nicotine initially, you should start to see improved oxygen levels and improved taste/smell within two days of quitting. Nicotine cravings reach their peak at day three, but begin to subside shortly afterwards. That's why it's important to push yourself in the first few days: each day grows easier as you start to see the positive effects quitting has on your health and body.
Consult Your GP
This step is particularly important if you have diabetes, or another long-term medical condition that complicates efforts to quit smoking. Your GP will be able to advise you on treatment and medication options relevant to your condition. For people looking for added support networks, GPs can also connect  you with a local NHS stop-smoking service, which offers resources and advisors to coach you through the process.
Manage Your Stressors
Most people start to see increased levels of anxiety within eight hours of quitting nicotine, which means it's key to minimise stress during the transitional period. Several peer-reviewed studies suggest that acupuncture is effective for lowering anxiety levels during nicotine withdrawal. This is thought to be the case because acupuncture promotes blood circulation without the side effects of conventional anti-nicotine medications. Other popular stress-reducers for nicotine withdrawal include increased exercise, yoga, and deep-pressure massages to relax tensed muscles in the body.

Quitting is daunting, but any ex-smoker will tell you that the future really is bright. It's important to take stock of the physical benefits you notice in your body as you quit: changes such as increased taste, oxygen circulation and oral health are permanent, and will leave you feeling healthier for life.