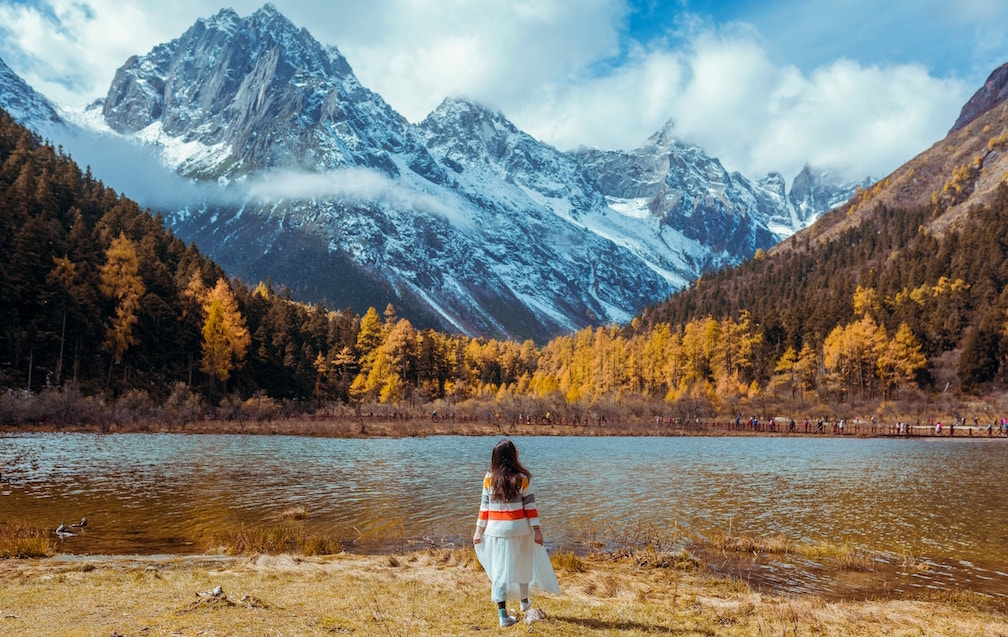 Article by: Jane Sandwood, freelance writer
If you are living life with a purpose, then your are likely to live a longer, happier life. That's according to a study carried out by researchers at Carleton University, Canada and University of Rochester, USA. They followed people over a 14 year period and found that those who revealed a purpose in their lives at the beginning of the study were more likely to be healthier and happier by the end. A purpose gives a sense of grounding and certainty in the world and motivates you to stick to fitness routines, eat healthily and generally live life to the full. Read on to learn why a purpose matters and how you can find yours.
The Symptoms of a Life Without Purpose
Across the world, an estimated 900 million are unfulfilled by their work, despite the fact that 74% of UK job applicants want employment where their input is valued. A career is your opportunity to provide value to your community and it takes up a huge chunk of your time. Living without a purpose will leave you lacking motivation and feeling enslaved to your work, rather than excited and passionate. If you regularly wonder what the point is, then you probably need to find your life's purpose.
What is a Purpose?
A purpose is a motivating reason to do something; in this case, it is the reason to live. Each day you will wake up and have to carry out certain obligations. A purpose is the thing that drives you. Workers need to find a purpose to feel fulfilled at work, while retirees need to overcome the struggles of being less able to contribute to society. A purpose comes when you feel that you are helping others and living your passion.
How Can You Find Your Purpose?
Spend some time thinking about your passion and start to dedicate your time and energy on those things that excite you. Build up skills and knowledge is this area, so that you can offer something valuable to society. This way, you can focus on what excites you and the income will take care of itself. Accept that there will be pain and effort involved, but as long as your ultimate goal is joy, you will find that purpose drives you along.
A meaningful life is the key to wellbeing. Some would say that it is even more important than happiness, while others believe it is a key component. Whatever your belief is, scientific studies have shown a correlation between purpose and a long life, meaning it could be the best way to boost your health.