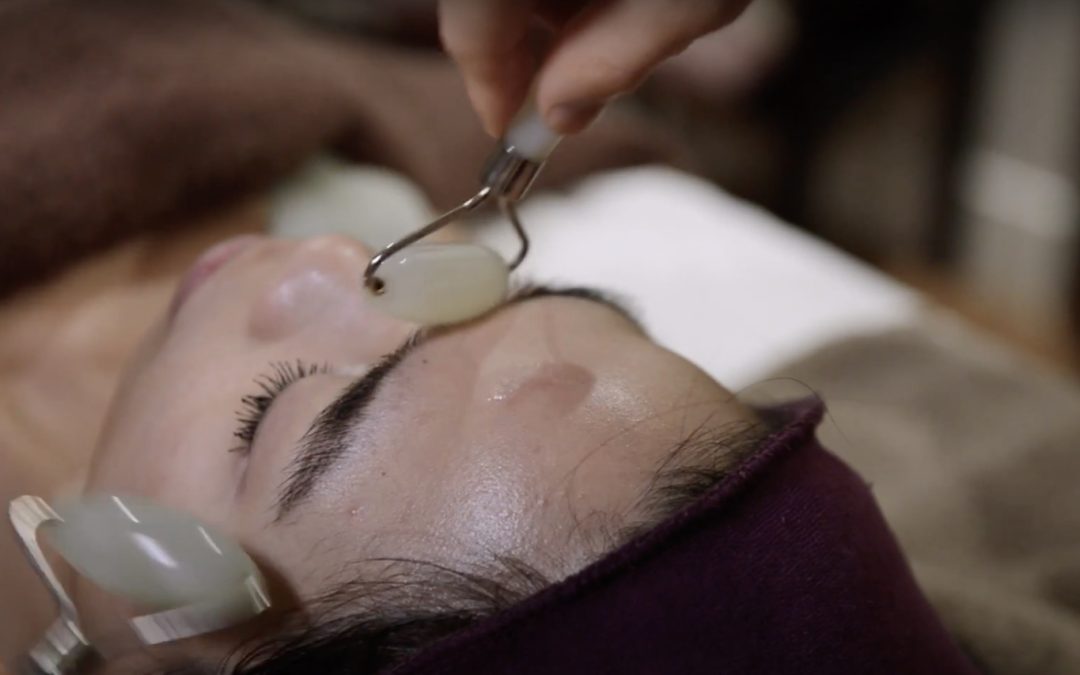 Article by: Jane Sandwood, freelance writer
Recently, celebrities like K-Pop's Somi or Akb48's YoshidaAkari have taken to Youtube to share the best-kept secrets of their skincare routine. It's not uncommon to use gemstone rollers in the holistic beauty kit. Are they really effective? The answer is yes! Not only are these convenient tools all natural, but they are a quick and easy way to infuse some positive energy into your beauty routine. The cooling effect of the roller helps reduce redness and inflammation of your skin (helpful if you tend to exfoliate often), while the soothing pressure of polished gemstone helps stimulate collagen production deep within your skin. The result is tighter, firmer skin with a natural glow.
Ancient jade for inflammation
Of all the gemstones used to make face rollers, jade is one of the most popular among skincare enthusiasts. The use of jade in skincare and beauty dates back hundreds of years. It's said that the women of the elite noticed how the prized gemstone always stayed cool to the touch, which made it ideal for refreshing the skin during seasons of hot weather. Today, jade rollers are fantastic for naturally reducing puffiness and inflammation. Those with acne prone skin or redness will appreciate the cooling factor of jade rollers.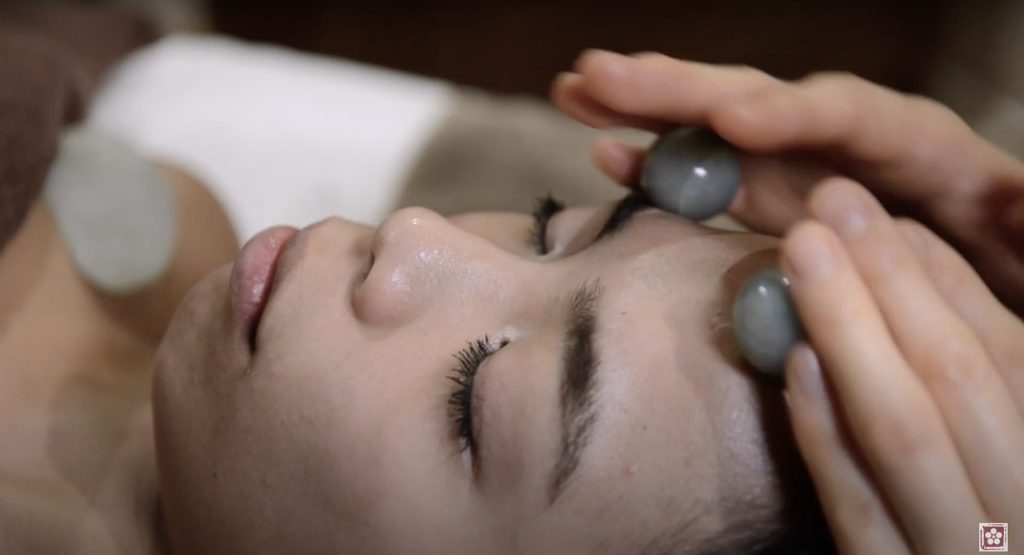 Rose quartz for younger-looking skin
The vibrant pink hue of rose quartz makes it an attractive option alone. But on a deeper level, quartz is made of a network of oxygen atoms and silica. It polishes especially well, hence why it is used to create a soft and smooth roller that glides across the skin. The rose quartz roller rejuvenates the skin, smoothing the surface as well as reducing fine lines and wrinkles. It's also a great roller for a variety of different skin types, so if you're new to caring for your skin, it makes a wonderful pick. It's especially beneficial for individuals who hold a demanding outdoor job as their skin can get damaged. To remedy sun damage and other skin ailments, they should use this tool on a daily basis. 
Amethyst for brightening
Not many people know that amethyst is a type of quartz. However, it receives its ultraviolet colouration from the natural iron deposits within, which, when exposed to sunlight, cause a stunning colour to form. Although some associate the deep purple colour of amethyst with night, it truly embodies the sun, having gently blossomed under thousands of years of sunlight to capture this wonderful colour. The amethyst roller is a great choice for brightening the skin, helping ease blemishes or fine lines, as well as keeping an even texture for that youthful glow.
Finding the right gemstone face roller for you
Before picking out a face roller, consider your skincare goals. Are you looking to reduce redness or minimize your pores? Are you looking to firm your skin or get rid of those fine lines and wrinkles? If you're new to skincare, you really can't go wrong with any of the gemstone face rollers on the market. That's because they're all natural and incredibly effective, containing only natural materials from the Earth. They last a lifetime and even look stunning on your vanity. And if you pick up a face roller, don't forget to look into gua shas or facial stones as well.