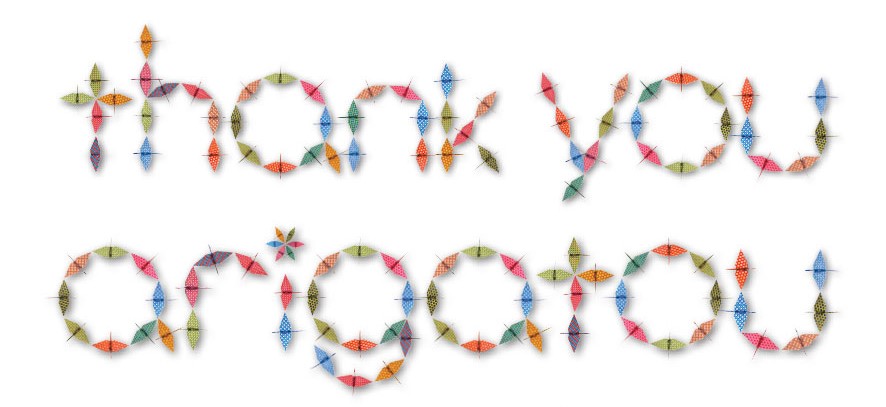 Newsletter (re-confirmation)
If you have arrived at this page because you clicked the green button then we would like to say a BIG Thank You for re-confirming your subscription to our newsletter. Look out for new offers and promotions coming soon! (If you clicked the button by mistake, just let us know by sending us an email to info@chi-yu.co.u or unsubscribe at any time).
Other interested parties and clients wishing to receive our newsletter from the 25th May 2018 onward can do so by subscribing to our (SendinBlue) newsletter list by using the form here.
Our newsletters often contain the following:
Special offers on treatments & products

News & updates about chi yu treatments/therapies

News & updates about new therapists

News & updates about new products

Discovering interesting topics about health & beauty

Sharing in the things that fascinate & delight us!
GDPR
The General Data Protection Regulation (GDPR) is a new, Europe-wide law that replaces the Data Protection Act 1998 in the UK. It is part of the wider package of reform to the data protection landscape that includes the Data Protection Bill. The GDPR sets out requirements for how organisations will need to handle personal data from 25 May 2018.
This regulation can be read in full on the CNIL website. It has 3 objectives:
To standardize European data protection regulations.

To give citizens control over how their personal data is used.

To make sure that companies are aware of their responsibilities regarding personal data.
Privacy Policy
Given the nature of our services we take your personal information and data seriously and ensure that it is protected from unauthorised access. In line with the new regulations we will be updating our privacy policy, which will be available to view in due course.