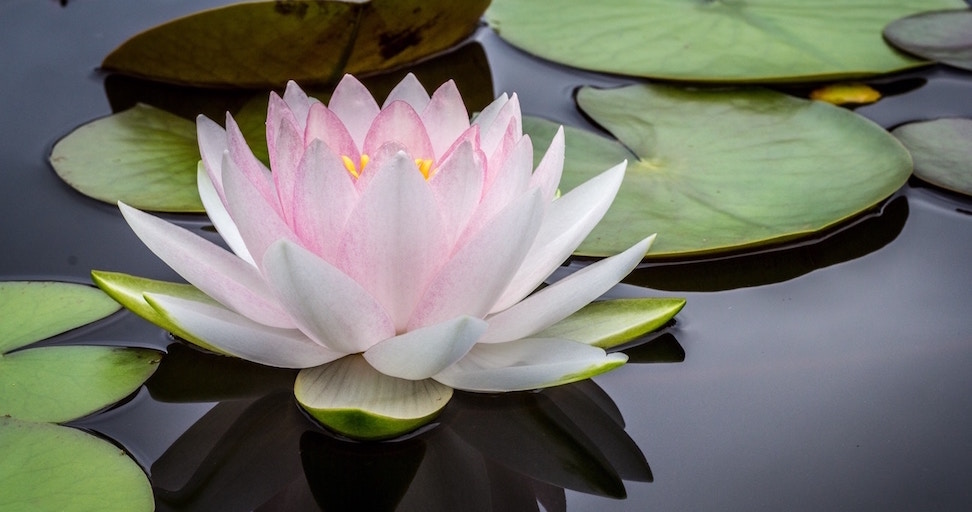 (Photo by Jay Castor on Unsplash)
Article by: Jane Sandwood, freelance writer
Water comprises as much as 60% of our bodies, making it a critical component of health and wellbeing. While we're often advised to drink six to eight glasses of water a day, or 1.2 to 1.5 litres, we don't often hear about the health benefits of being in or around water. Just spending time around rivers, lakes, and ocean banks can have just as significant an effect on your mind and body as increasing your water intake.
Using water as a healing element isn't a new idea. Both the ancient Egyptians and the Greeks used bathing rituals to help cure physical ailments, while Native American tribes believed in the purifying power of sweat lodges. Now, people around the world use hydrotherapy to treat everything from poor posture to anxiety and depression. Here are just some of the benefits of embracing the healing power of water.
Lift Your Spirits
In addition to helping build physical strength and stamina, swimming has been shown to have an overall positive benefit on mental health. Swimming in a pool, river, or ocean can improve mood in both men and women, decreasing the risk of depression. Warm water therapy can also help to reduce anxiety, especially in fibromyalgia patients and for expecting mothers.
Swimming can have a particularly profound effect on aging minds and bodies. Hydrotherapy can be ideal for frail or older adults who are looking to stay active. Regular exercise can help to reduce the risk of chronic illness and disability in the senior population, improving longevity and allowing them to live independently for longer. A routine can drastically improve the quality of life for older adults living across the UK, leading to fewer mental health issues.
Get in Touch With Your Natural Roots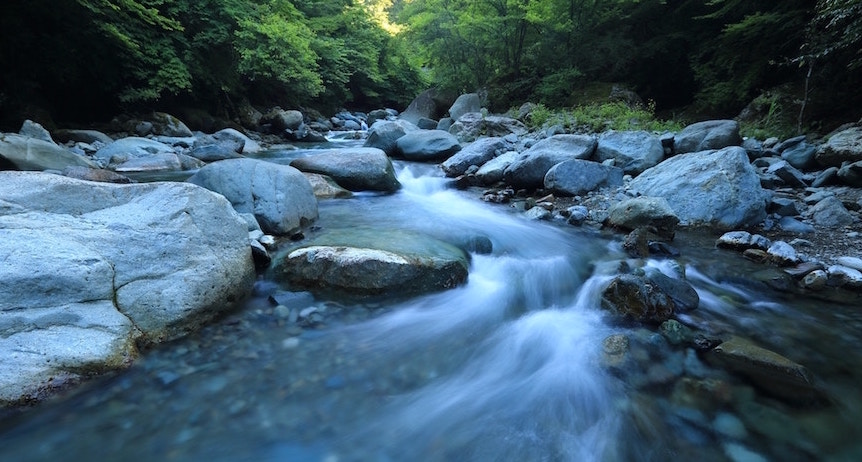 Being near a great expanse of water, whether travelling on the sea, or relaxing next to a riverbank, can help to renew your appreciation for the world around you. Water helps to connect us to something bigger than ourselves, invoking deep feelings of awe and purpose. Spending time around water can also help to feed our creative side, inspiring some of the most iconic art, theatre, and music that humanity has created.
Revitalise Your Skin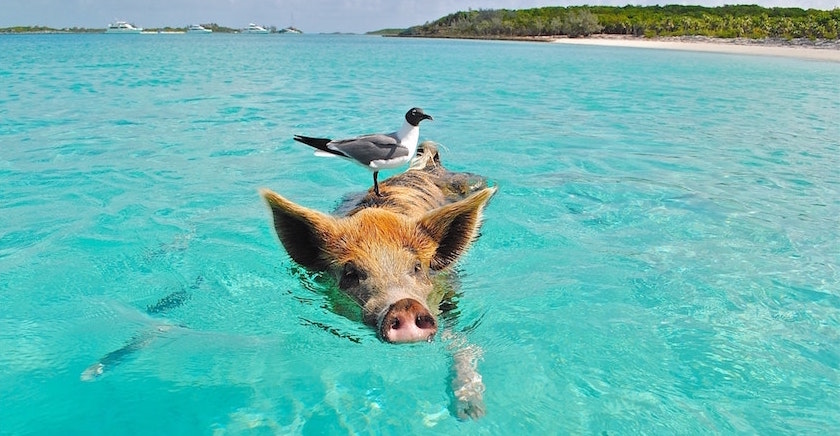 Spending time in water doesn't just help to clear the mind. Saltwater is also good for the skin, helping to smooth and hydrate it. Going for a dip in the ocean, especially somewhere such as the Dead Sea can help to bring a healthy glow to your skin. The salt also helps to kill bacteria, making it an ideal treatment for acne.
Water does much more for us than just keep us hydrated. It helps to sustain us, healing both our minds and our bodies alike. Spending time in and around water can help to improve your mood, reconnect you with nature, and give you softer, more supple skin.