Description
This Angelica Root Cream is a Vata foot cream that combines the right proportion of nourishing plant oils, emollients, tabebuia (powerful antiseptic), mallow, marshmallow, rosewood, orange, eucalyptus, tea tree, Manuka and neem and is particularly suitable for dry skin, for heels, fissures and calluses.
Its rich formula of unsaponifiables and lipo amino acids, this cream restores elasticity, softness and nourishment to the epidermis of the dry and very dry feet (cracking).
Ayurveda is one of the ancient Indian systems of healthcare and involves bringing about balance between body and mind. It is also a philosophy and way of life. In Sanskrit Ayurveda means knowledge or science (veda) of life (ayur). Lakshmi has developed a line of absolutely extraordinary cosmetics by combining the wisdom of Ayurveda, Naturopathy and Aromatherapy with the most advanced cosmetic knowledge, the natural organic products and the essential oils bring beauty and excellence to skin of all types based on the Doshas: Vata, Pitta or Kapha.
Discover your Ayurveda skin type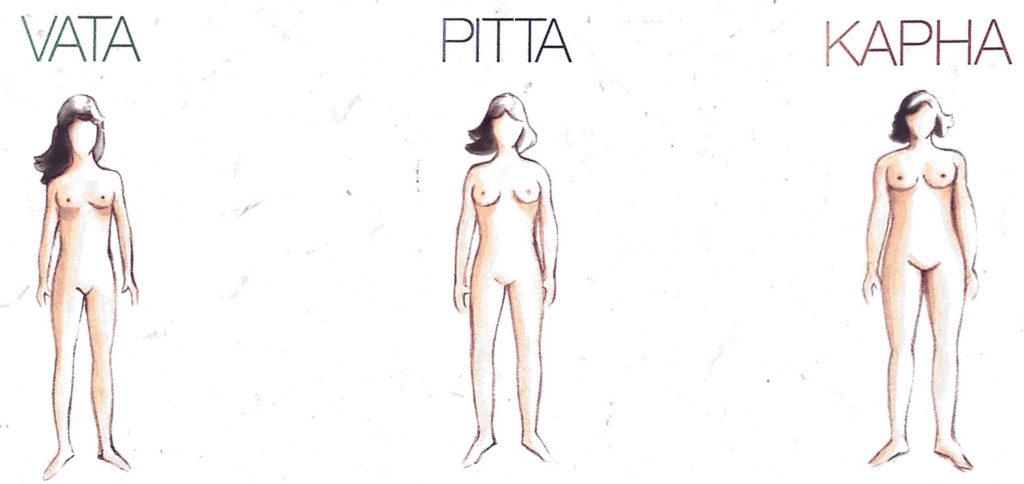 Skin VATA: Soft, light or olive coloured skin with fine pores. Unbalanced Vata skin tends to be thin, dry and dehydrated. In more severe cases the skin may be itchy and may flake or crack

Skin PITTA: Bright and rosy skin with medium-sized pores and a few freckles. Unbalanced Pitta skin is more sensitive, reddish or overly freckled, and with a tendency to irritations and rashes.

Skin KAPHA: Very soft and smooth to the touch, wrinkles appear later in life. Unbalanced Kapha skin tends to be thick and oily with dilated pores, especially on cheeks, nose and forehead; it is also prone to acne.